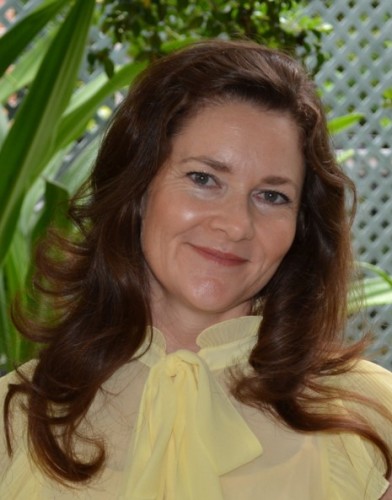 Alicia Mosquera
Naturopath
Previous Elections:
- March 2023, Legislative Assembly for Coogee, NSW State Election
Born in Paddington, living in Randwick for many years and enjoying the outdoor life offered by Centennial Park, Queens Park and Coogee Beach, Alicia is a true eastern suburbs local. She attended the well-known Rose Bay girls' school, Kambala, where her love of science and fascination with the human body began.
Alicia graduated from the University of Western Sydney in 2006 and that same year started working as a naturopath at the Coogee Natural Health Centre. In 2009 she took over the business, where the opening ceremony was strongly attended by locals and the Mayor of Randwick. Alicia firmly believes that naturopathy should be returned to the private health rebate system.
Coming from a family of athletes and farmers, Alicia was blessed to become an independent and socially aware woman. She is a proud mother of two healthy boys, aged 4 and 7. She first became a mum in 2015 and while 28 weeks pregnant with her second child, she swam 'the Bondi 2km.' Currently, she has started training for the half marathon with the Coogee Runners' Club.
As a naturopath, Alicia cares deeply for humanity and especially for the most vulnerable members of our society. She wishes to provide rehabilitation activities for people who are struggling financially, including those living in supported housing.
She believes that people suffering from mental health issues and challenged by thoughts of suicide need much better care and support. She is determined to take their needs and concerns into parliament and to advocate for solutions – in particular for the introduction of health-centred activities to bring the community together, combat loneliness, and enhance physical and mental health.
As a local resident, Alicia can see many community areas that could be upgraded and utilised for the greater good. These include infrastructure, parks and grasslands that have been out of use for too long. She believes it's time that all of those rundown spaces were resurrected to create greater community engagement.
Supporting IMOP ideals, goals and policies, Alicia will advocate strongly for:
Upgrading local schools;
Improving land care;
Increasing soil health locally and in rural areas, with an initiative to support our farms from the city;
Encouraging quicker implementation of hydrogen-run vehicles;
Educating the public about their rights in health;
Supporting the local council to address public concerns more quickly.
It is for these reasons that Alicia would like to become the voice of the NSW electorate of Coogee on 25 March 2023 and why she would very much appreciate your support and your vote, so that she is able to deliver these goals for every resident in her community.