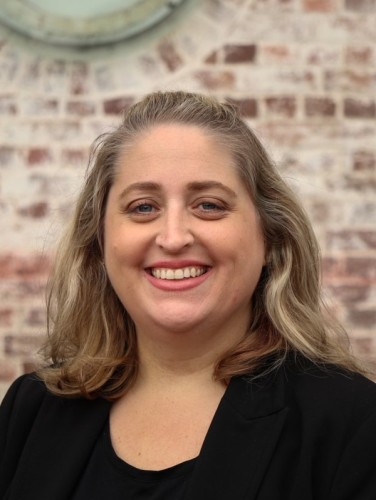 Alissa Pattrick
Medical Freedom and Human Rights Activist
Previous elections:
- Oct 2020, QLD State Candidate, Pine Rivers
Alissa is a born and bred Queenslander. She moved to the Pine Rivers electorate as a child and is now a long-time resident of over 25 years. Over that time, her personal experiences have contributed to her advocacy of medical freedoms and basic human rights.

Alissa became more aware of the flaws of the mainstream medical system, after experiencing the push for unnecessary medical interventions both during and after her pregnancy.

Feeling uncomfortable about her experiences, Alissa firmly believes that informed decisions surrounding medical choices should be fully supported by medical professionals, without question or coercion. With those decisions being respected and in confidence. Alissa advocates for medical freedom of choice, with the only vested interests being that of the patient's guardians and next of kin.
Alissa will push for the Australian Government to provide information surrounding the health of the population by way of a vaccinated vs unvaccinated study. Alissa knows that the truth surrounding the effects of vaccination and chronic health issues is well overdue.
As a keen community member and leader, Alissa regularly hosts and assists private and public events, connecting likeminded people in the community. She works hard to build and support information networks, connecting people around the Brisbane area. Alissa is regularly contacted by people who are concerned about the erosion of basic human rights but do not know where to turn.
Alissa used her time during pregnancy, and as a new mother, to explore natural health alternatives and has embraced the IMOP values of freedom of choice.
Like many, Alissa is concerned about the rapid erosion of rights, the continued deterioration of the health of our children and Australia's future as a nation. Alissa will fight for the right to those freedoms and a better future for all Australians.
Connect with Alissa and give her your support for the 2020 Queensland election.
Podcast interview 101.5 FM