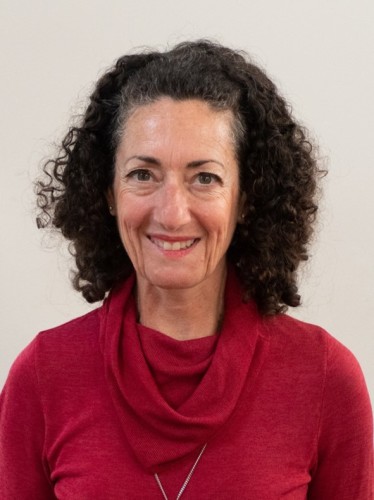 Angela Ketas
Nurse, Barrister and Educator
NSW HOUSE OF REPRESENTATIVES CANDIDATE, PATERSON, 2022 FEDERAL ELECTION

Angela is passionate about human rights, health choices and alternatives to mainstream education. She is a truth seeker who has spent much of her life standing up for those who do not have a voice. She has personally witnessed the devastation caused by the draconian measures that have been forced on her community in recent times.
Angela is alarmed by the divisiveness the campaign of fear has had upon families and communities. She is focused on uniting people and showing them that they are not alone. People of various faiths, cultures and nationalities have all been coming together to stand as one and say enough is enough – it is time for a new way.
Angela has been married for 20 years and raised two teenage sons. Her background is in health and law, as a registered nurse and a barrister defending human, environmental and animal rights.
Walking to the beat of her own drum, she has learnt to listen to and trust her own gut instinct, and she has also studied shamanism. For the past 10 years, Angela has worked for an independent school, supporting it in all aspects of school safety and child protection.
In her spare time, Angela is a wildlife rescuer. She has also worked as a judge's associate, and in hospitality, tour guiding, aged care and outdoor education, with a stint overseas living and working in Saudi Arabia. She has the ability to relate to people from all walks of life, to hear them and to give them the opportunity for their views to be heard with compassion.
Mission
Every person has as much value as everyone else. We are a diverse nation and we should have diverse views in parliament. It is not about one person or view being superior or better, it is about diverse voices being heard. Our voices should not be silenced or maligned by a minority of wealthy corporations. As adults and parents, we are capable of making our own life choices. We do not need bureaucrats to determine what goes into our bodies, when we can travel, if we can gather with our family and friends, or if we can open our businesses.
It is time for Australians to choose. You have a right to choose what goes into your body; you have a right to choose what, if any, medical interventions are appropriate for you; you have a right to live in freedom, to work, travel and be with family; and you have a right to have your voice represented in parliament.
DONATIONS:
Account Name: Angela Ketas
BSB: 637000 | Acct No: 725359756