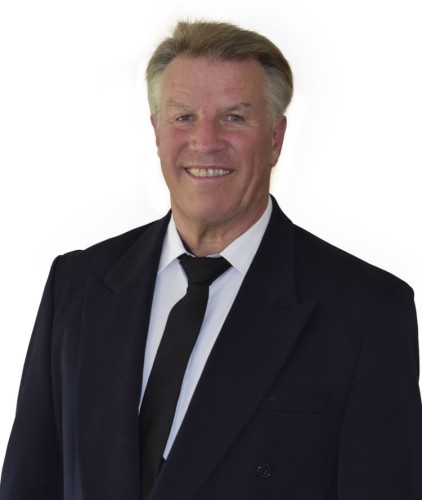 Barry Devine
IT Specialist & Human Rights Advocate
NSW LEGISLATIVE ASSEMBLY (Lower House),
RYDE, 2023 NSW State Election
Barry grew up in Haberfield, attending Fort Street high school in his teenage years. Later he lived in Denistone East for 19 years and he then moved to Beecroft where he has been a resident for the last. 10 years.
Barry entered the telecommunications industry in the 1980s. Starting with technical work, he advanced over the years to take up positions as project manager and operations manager. In the 1990s he ran his own business for a number of years and after completing a management diploma, he worked for other organisations in various managerial roles before returning to operating his own small business again.
Barry decided to become a candidate for the seat of Ryde in the NSW state election to represent the people in his electorate in every way that he can.
"We all face many challenges in the near future, and I intend to actually uphold regular people's concerns. My slogan is: Your concerns are my concerns."
What Barry is offering the residents of Ryde is an open door policy so that they can raise any and all issues within their electorate. He will be a voice for all people so that their concerns get actioned and they can provide feedback. This gives empowerment to the people.