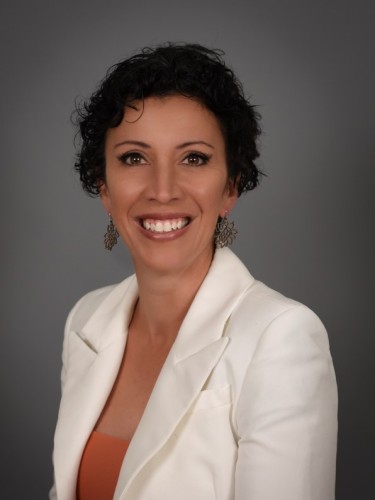 Belinda Hart
Previous elections:
- Oct 2020, QLD State Candidate, Caloundra
Belinda is a loving mother of two beautiful girls, who has lived on the Sunshine Coast for over 15 years.
Although she is new to politics, she is passionate about supporting small business to better the local community. Having owned small to medium sized businesses herself, she knows the importance of providing much valued services to the local community.
In the last 10 years, Belinda has also been a big voice in the health and wellness space on the Sunshine Coast. She has spent 6 years studying Health Science Naturopathy with a special interest in Immunology and Autoimmune Diseases, due to her daughter suffering chronic health issues. This knowledge and experience has made Belinda well aware of the importance of body autonomy and an unbiased support for implementing medical strategies that cater for the needs of the individual.
Belinda believes in:
The health of the community starts with the individual.
The importance of supporting agricultural sustainability and incentivising sustainable practices.
Taking better care of the elderly and retirees.
Belinda can see that the Covid-19 restrictions have taken their toll on small and medium sized businesses, with nonsensical rules that damage the physical, psychological and economical well-being of our communities. She feels it is time these restrictions and regulations are investigated, as they are preventing our communities to thrive both socially and commercially.
It is now becoming more and more apparent to Belinda that the government is not living up to their responsibilities of supporting the community in their health, basic human rights and transparency of legislation. She feels, instead politicians are letting the financial corruption erode the rights and way of life of all Australians. Belinda wants to see truth and transparency reinstated in government, as this is the only way to get Australia back on track and the people reconnected with their political system.
Belinda is calling out to all the truth seekers, freedom fighters and those who see we need change today, for a better future tomorrow. It is time for everyday people to be heard.
A word from Belinda:
"Stand up, be counted, fight for the cause. We need freedom of choice, to decide what we breath, eat, drink and inject into our bodies. Not corporate greed deciding for us."