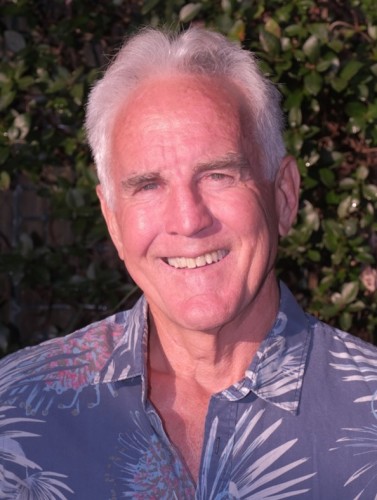 Billy Jones
For a healthier environment, stronger communities and freedom of choice
CANDIDATE QLD STATE ELECTION,
Currumbin District, 31st October 2020
Billy was born in Canada to Australian parents working in Toronto. In 1964 he arrived in Australia and was soon living and growing up on a farm in northern NSW.
In his 20's he became passionate about natural health and healing and began formal studies while also working in natural health facilities in the USA and Costa Rica. In the late 80's he opened and managed a health retreat featuring detoxification, fasting and a living foods diet. Some years later he embarked on a similar venture on a 98 acre beachfront property in Fiji.
After losing his wife in a car accident and with a 3yr old boy and 9 month old girl to raise, he embarked on various internet and offline based businesses. One was a not-for-profit Foundation to raise money for environmental groups and the other, an ECO Store, selling environmentally 'friendly' products, while provided retail training for people with special needs within the local community.
Billy is a passionate advocate for freedom of choice with less government intervention into people's lives. He is a firm believer in the powerful healing abilities of a body fueled with plant-based nutrition, supporting organic small-scale farming practices, permaculture philosophy and all policies that IMOP is advocating.
DONATIONS:
Bank: St George
Account Name: Billy Jones
BSB: 114879
Account No.: 452363902