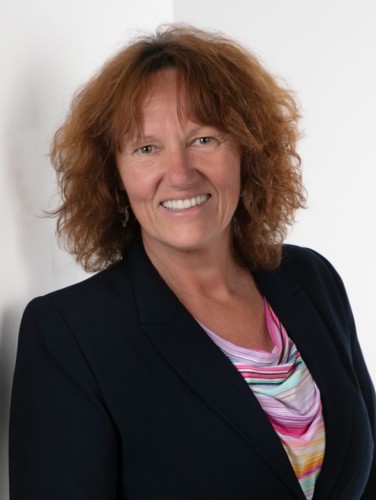 Georgia Phillips
Previous elections:
- Oct 2020, QLD State Candidate, Lytton
Georgia is a lover of change and hopes the people of Lytton engage with her in honest conversation. She knows there is a huge job ahead in order to secure a free and just future for our children and grandchildren.
Georgia is truly committed to defending basic human rights and sees an unsteady world being created by governments, with the people complying by being passive and non-conflictual. This does not create change this creates control. Georgia knows it is uncomfortable to speak out but if we do not make a stand, we cannot make change. She has a strong desire for the Australian people to create a movement towards freedom of choice, as there has never been a time in history since WWII where our choices and freedoms have been removed at such a rapid rate.
No choice creates fear, disconnection, control and confusion. Choices creates connection understanding, love and freedom. Georgia refuses to be sold the narrative by our governments and health organisations that medications are the cure for illness.
Georgia is an advocate for natural therapies and feels that there is no such thing as a magic pill. She knows that there is more to health than a prescription and there is an important and urgent need to get back to nature. She believes that healing through knowing the body and the self is an inside job. As an advocate of natural health, she believes we are going in the wrong direction and need to turn around NOW. People have the ability to heal but then need to reconnect with themselves and the natural world and learn that true health is not about treating symptoms.
Georgia has toured Queensland on the back of a Magazine article called "Not my Family Never my Child". As a Counsellor she has helped families in the remote areas of Queensland to live a love-based existence, instead of being gripped by fear. She has presented at the 2018 Australian Counselling Association (ACA) conference and 2019 6th Rim Asia International conference. The Australian BodyTalk Association Conference and International Women's day (IWD) day 2019 with Hetty Johnstone CEO of Brave-Hearts.
Georgia is a strong advocate and has worked with Rotary, Headspace, teachers, facilitated both men's and women's groups, assisted thousands of families in addiction and owned and managed a natural therapy healing centre.
Georgia is ready to put her experienced change-making skills into action, to nurture, support and develop the movement that we need going forward. Not just to save what we have but to make our communities better and healthier places to live and work.