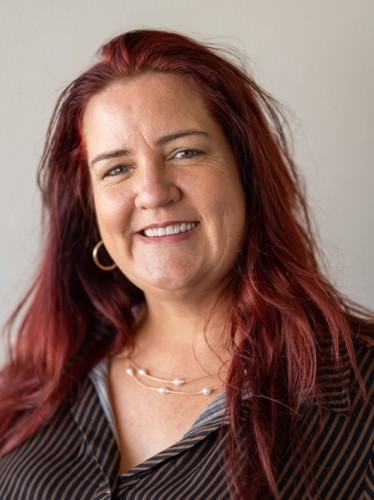 Jasmine 'Jazzy' Melhop
Natural Health Practitioner and Human Rights Activist

Previous elections:
- May 2022, Senate Candidate for Federal Election (QLD)
- July 2021, QLD State Candidate, Stretton
- Oct 2020, QLD State Candidate, Greenslopes
Jasmine "Jazzy" is a natural health advocate and has cultivated a keen interest in human rights and freedom of choice. Equality is high on her priority list, including gender and race, as well as economic, health and opportunity.
After 15 years in the Community Welfare sector, Jasmine found an interest in Natural Therapies. She is currently an accredited Bowen Therapy practitioner and an Instructor of Bowen Therapy, facilitating her clients to change their lives for the better.
Jasmine is also passionate about community and the importance of rebuilding the robust support networks which past generations thrived on.
She understands the important role volunteers play in the community and the support needed in this area. During the devastating bushfires of 2019, Jasmine packed up her car and headed to NSW to support bushfire volunteers with Bowen Therapy treatments. During her time in NSW, Jasmine worked on 51 people, comprising firefighters, helicopter pilots, ground staff and related volunteers. All of whom were very grateful for the support and relief she provided to them.
Jasmine has also been a volunteer Board Member for various community groups and encourages all members of the community to get involved with local groups and clubs.
The areas Jasmine feels passionate about are:
Allied health subsidies
Private health rebates reinstated for alternative therapies
Abolishment of the No Jab, No Pay/Play
Support of community programs
Informed medical choices
Abolishment of conditional welfare
She lives her life by following her truth, which she hopes will make her community and Queensland a better place. Jasmine will strive to:
Allow the people to make informed choices
Expose unjust coercion
Enable every Australian to be heard