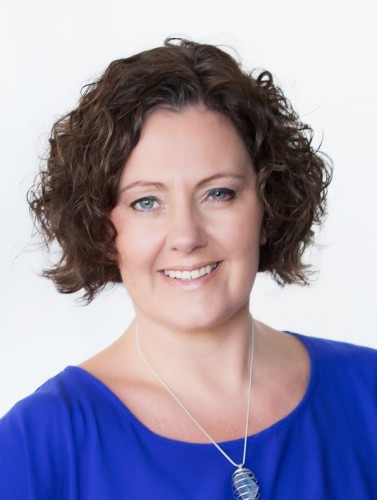 Joanne Dissanayake
Natural Health Advocate and Supporter of Organic Farming Practices
Previous elections:
- Oct 2020, QLD State Candidate, Everton District
Joanne was born and raised in York, the heart of Yorkshire, in the North of England and migrated to the Mornington Peninsula, Victoria, in late 2003. She became an Australian Citizen in 2006 and finally settled into life in northern Brisbane in late 2008. Joanne's beautiful children were born in Australia and they have lived in the Everton district of Brisbane for the last 5yrs, with Albany Creek now being called home.
Joanne is an advocate for Natural Health and has been on a healing journey with her own family since 2011. She has witnessed how an organic lifestyle and chemical free home can have a huge benefit for the whole body, including the gut and the brain. Joanne is passionate about Pro Choice, Pro Children and Pro Safety, due to her own daughter's health issues being caused by vaccines. Joanne will fight for all vaccines to be a choice for the individual, as where there is a risk, there must always be a choice!
Joanne has a degree in Travel and Tourism Business Management and a career that has spanned the globe, with roles across various fields including; hospitality, airline customer service, management on the UK railway, the electrical industry, wellness education and events and more recently qualifying as a Kinesiologist. However, her most important role is being a Mum to two beautiful children.
Due to Joanne's experience with vaccination, she is determined to ensure a study is conducted between vaccinated and unvaccinated children. This is imperative in order to give the public the facts and truth regarding the risks vaccination pose to certain members of the community. Joanne will also push for the removal of fluoride, a known neuro toxin, from the drinking water of the remaining council areas in Queensland.
Joanne is also deeply concerned about the cases of medical kidnap that have taken place in Australia. As a natural practitioner she believes every Australian has the right to access a natural therapy of their choosing, without the risk of interference by the State.
An advocate for informed consent, Joanne believes all individuals should be supported by their medical practitioner. In the same respect, medical practitioners have the right to speak freely of their professional opinion, without the risk of being targeted or removal of their license.
With a belief in 'Food as Medicine', Joanne has a passion for organic produce and feels strongly about the removal of pesticides, herbicides and insecticides. Joanne will advocate for the safety of our food supply and help with the regeneration of a land severely degraded by large-scale farming.