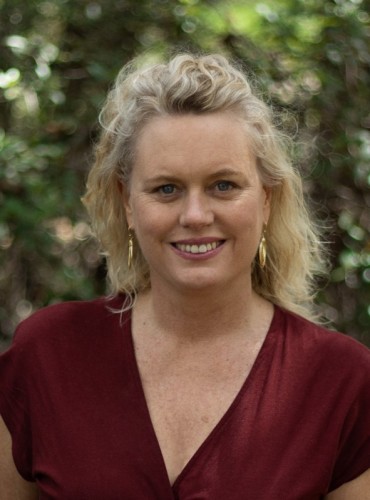 Kate Mason
Community Development Consultant and Social Justice Advocate
Previous elections:
- May 2022, NSW House of Representatives, Robertson

Kate has worked in the welfare industry for over 20 years, in the following sectors: disability, domestic violence, children and families, and youth. She has also worked as a community development specialist.

Her entire working and personal life has been focussed on human rights, including the right to lead a dignified life, be treated with respect and live free of discrimination. She is dedicated to the creation of safe and resilient communities where people have control over the course of their own lives.

Kate believes the one-size-fits-all COVID-19 vaccine mandates are drastically irresponsible and have caused health and societal harm. Additionally, they have created discrimination and segregation, which has led to intolerance and division within our communities.
Similarly, she considers that the further governmental COVID-19 measures have had detrimental and lasting impacts on people's wellbeing and capacity to live safe and happy lives. All of the measures were wildly disproportionate to the health risks, heavily favouring and benefiting large corporations to the detriment of the people. There has been little acknowledgment by the current parties in power of the suffering caused to our children, families, the elderly and our most vulnerable.
Our natural environment has been exploited for too long, our food and water is contaminated with environmental toxins and our obviously increasing suffering provides another cash cow for the corporates – pushing anti-depressants and other pharmaceuticals as the answer. Additionally, children are being medicated at an alarming rate and in increasing numbers.
Kate states, and believes the majority would agree with her, that politicians are elected by the people to stand for the people; they should not be the mouthpiece of corporations. She will represent the residents of Robertson to bring back the voice of the community into politics, where it belongs.
"I am committed to working tirelessly and with integrity towards the creation of a just, transparent, ethical, and genuinely compassionate community and society – a society where our children and generations to come can grow up safe and healthy."