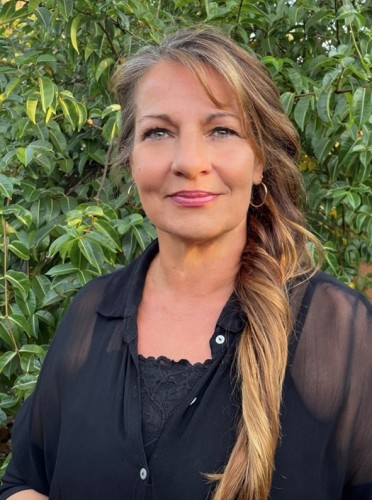 Leanne Lockyer

Previous elections:
- May 2022, Senate Candidate for Federal Election (WA)
Leanne is a traditional custodian from the Pilbara in Western Australia. She has a deep connection to country, people and the environment.
A career of over 30 years in international travel and tourism has given Leanne a sharp perspective on the many freedoms that have been stolen from everyday Australians in recent times, together with the excessive restrictions and surveillance that are imposed on our greater community.
Having lived and raised children in different states, Leanne has experienced first-hand the differences in the quality of education and health services across Australia, especially the disparity and dearth of options in rural areas.
As a result, she has always worked hard to raise awareness in the fields of health and education, as well as in sustainable environmental solutions. Leanne wants to engender much greater respect for freedom of choice, natural therapies, natural medicine, women's health needs, and birthing rights and options.
She is a vocal proponent of environmental issues and is supporting the desperate need for wildlife hospitals and rehabilitation centres in the bush and outback regions.
Leanne now facilitates cultural awareness and diversity programs, in a drive to close the gap and improve community conditions and relationships between indigenous peoples, government and industry.