Message from Marelle Burnum Burnum about Uncle Max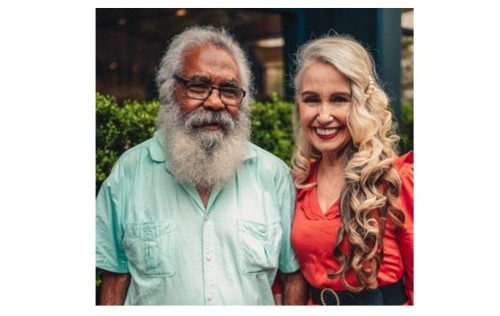 On behalf of Marelle Burnum Burnum (uncle Max's partner), our elected Senate candidate for the Informed Medical Options Party, Marelle would like to thank everyone for their heart felt wishes and condolences.

Marelle would like us to inform our members and those who knew Uncle Max that Uncle Max chose his passing.

AFL Solicitors are dealing with the inaccuracies reported in the media by the Sydney Morning Herald and the Daily Mail, whom have been requested to retract the article and apologise to family for political point scoring and undermining the cultural work of Uncle Max (Dulumunmun) Harrison, Yuin Nation of the South Coast.