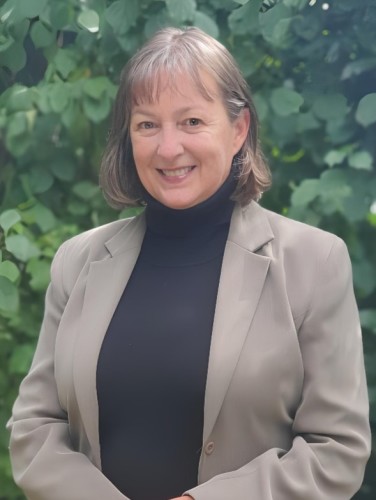 Mary-Jane Liddicoat
Human Rights Advocate
Previous elections:
- May 2022, Senate Candidate for Federal Election (ACT)
Mary-Jane is a businesswoman, former senior public servant, author, publisher, linguist, interpreter, advocate and activist. She has been living in Canberra since 2013, has three children and her husband is an Australian-Korean sculptor.
Mary-Jane grew up in Sydney and Wollongong, and graduated from Sydney University in 1990 with a Bachelor of Arts degree and First Class Honours. From there, her extensive career took her to Asia and the Middle East, working for Australian embassies or running her own health, communications, interpreting and publishing businesses, with a stint as the Director of the Australia-Japan Foundation at the Department of Foreign Affairs and Trade, which first brought her to Canberra in 1994.
Her more recent and highly successful hospitality enterprise in Canberra won two business awards and led to her becoming President of the Manuka Business Association in 2015.
Two crises in her family – an adverse vaccine reaction suffered by one of her children and her mother's experience in aged care – prompted Mary-Jane to begin working diligently in investigating, raising awareness about and offering solutions to two major problems in our modern world: the proliferating and sometimes hidden toxins that are causing injuries to our mental and physical health; and the human rights abuses and exploitation perpetrated within our aged care facilities.
In 2018, Mary-Jane sold her Manuka business in order to relocate her mother and care for her in Canberra, with the Australian Government's May 2020 flu vaccination mandate for aged care workers and visitors contributing to her decision to take a stand and speak out.
She currently has cases filed with three separate Australian government commissions about the conditions and abuses in her mother's current aged care facility. This experience has led Mary-Jane to study law and how to use it. She has advocated vigorously since then to protect the rights of our most vulnerable – the young and the elderly.
QUESTIONS
What industries are influencing the government to promote their interests, over the interests and rights of everyday Australians?
Why are the rates of chronic disease, mental health issues, medical product-related injuries and pharmaceutical drug dependency in Australia rising? Who is profiting?
Are Australians being persuaded, coerced or even threatened into undergoing medical procedures without valid informed consent?
What science has the government lied and dissembled about, or censored Australians from discussing, and to what end?
Have the government restrictions imposed since 2020 positively or adversely affected the overall physical and mental health, education and livelihoods of everyday Australians?
Mary-Jane stands with honour and integrity as an advocate for truth, transparency and accountability, and to uphold the rights of everyday Australian men, women and children. In her own words:
"You have the right to know. You have the right to choose. Claim your rights."