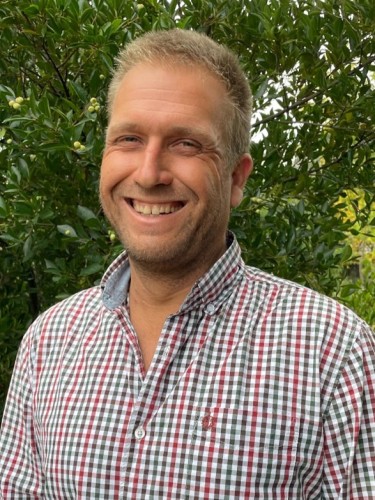 Matthew Pickering
Building Designer/Project Manager
Previous elections:
- May 2022, Senate Candidate for Federal Election (TAS)
Matthew is a 43-year-old father of three daughters, aged 16, 14 and 11. He was raised in a conservative home and taught a strong work ethic. Trained as a carpenter in country Victoria, he has worked in construction ever since.
In 2007 Matthew moved to Tasmania and studied for a bachelor's degree in architecture. From there, his roles in the residential building industry diversified into design, project management and on-site construction in the beautiful city of Launceston.
Matthew has broad interests and actively cultivates an enquiring mind. He believes that there is always something we can learn from anybody and everybody, with diversity of culture, history and religion shaping our country, from the first Australians to the newly arrived immigrant, regardless of their origin. Matthew also has a keen interest in health and is careful about what he puts into his body, having always believed that what you eat is what you are.
Until recently, Matthew believed that, while the parties of government represented diverse views, they were nevertheless largely honest, with valid perspectives on all sides. He sees conflict between parties as an important and essential part of democracy and therefore he has been a swinging voter for most of his life. In 2018 he joined the Army Reserve to show his trust in the systems of government operating in our nation and his commitment to the people who live here. Something good needs to be protected in order for it to thrive and continue into the future, he says.
However, over the last few years, Matthew has witnessed all of the major parties, federal and state, joining in unison to spread incomplete and false information regarding medical procedures, followed by the imposition of cruel and unnecessary mandates that resulted in destroying the wellbeing and livelihoods of millions of families and individuals across the country – yet none of the major parties is willing to own up to the disastrous effects of the tyranny of lockdowns and mandates.
Matthew declares that the time has come to stop being silent observers of injustice and stand for freedom of speech and information about all medical procedures, and, most importantly, the freedom to choose how we manage our own health without discrimination or penalty.