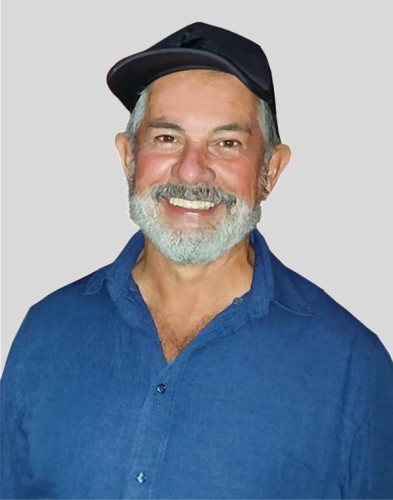 Michael Antares
Musician, Composer, Writer and Educator
Previous Elections:
- March 2023, Legislative Assembly for North Shore, NSW State Election
Vaccine damage at the age of 25 changed his life irretrievably, yet led him to alternative, natural medicine and spirituality. Once a Buddhist monk and later a resident, performer and music therapist at a Queensland health farm, a teacher and educator for over 40 years, he now enjoys semi-retirement and welcomes the opportunity to stand for his beliefs in the political arena with IMOP.
Michael supports the NO vote in the Voice to Parliament referendum, believing it to be racist, divisive and unnecessary.
I want to fight for your democratic rights by:
Supporting lifestyle choices that build and maintain a strong immune system.
Calling for a Bill of Rights which protects our human rights and freedoms.
Ending government overreach and prevent future lockdowns.
Support the call for a Royal Commission into the government's COVID response.
Calling for truth, integrity and transparency in all government decisions.