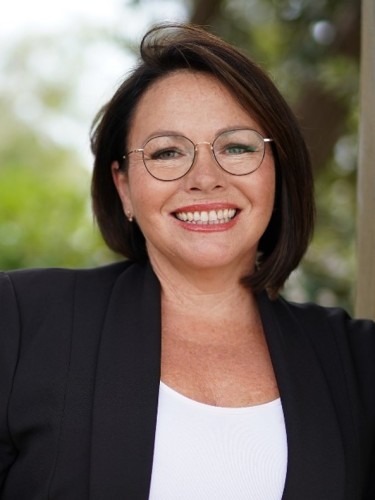 Michelle Kinsella
Human Rights Advocate and Supporter of Education Reform

Previous elections:
- May 2022, Senate Candidate for Federal Election (WA)
- March 2021, WA State Candidate, Albany
- May 2019, Senate Candidate for Federal Election (WA)

Michelle Kinsella is standing for IMOP in the Senate for the state of WA. Michelle is a dynamic facilitator for health and education in Australia and overseas.

Western Australian born and bred, Michelle has worked with Indonesia communities to improve access to medical care, fulfilling an instrumental role in the expansion of a community school teaching English and computer skills to disadvantaged Indonesian children.

Upon Michelle's return to Western Australia five years ago, Michelle has worked tirelessly in the local community to raise awareness of the need to preserve health choices in Australia. Her passion for social welfare extends to areas such as mental health, freedom of choice and informed consent in medicine as well as support for natural therapies and natural birthing options for women.
Michelle is a vocal education advocate, having experience with special needs programs in Western Australian schools. She feels the education system should be as flexible and creative as possible to cater for the individual needs of children. Taking the best models from around the world is the key to having positive outcomes in Australian schools.

Coercive and punitive public health policies are un-Australian and they are not in the best interests of children and families, or the broader community. Michelle is committed to bringing humanity and common sense back to government health policies.