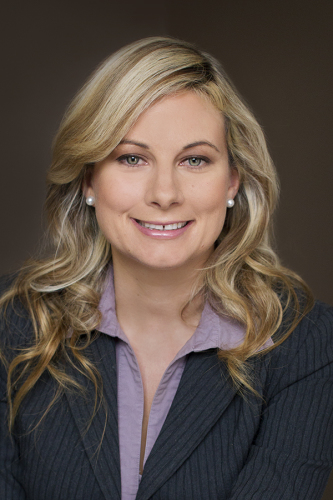 Natalie O'Donnell
Traditional Health Advocate and Freedom of Information Supporter
Previous elections:
- Oct 2020, QLD State Candidate, Broadwater
Natalie O'Donnell is a successful businesswoman, scientist and accountant living on the Gold Coast. Natalie is dedicated to a new purpose of finding the TRUTH in all things medical and environmental. Through the process of becoming a Mum she embarked on the discovery that the mainstream narrative was not always correct.
For a long time now Natalie has been concerned about what is happening to our environment and medical system. Covid-19 has pushed her into a position where she can clearly see the injustices and wrong doings being done by Governments across the globe. Human rights are being eroded at a rapid rate, so Natalie has decided to take a stand! She has gone from being conservative about her views, to feeling now is the time to share the information she has uncovered and start vocalising the truth.
Natalie is especially excited to be able to represent her electorate and provide voters with a choice to vote for a more collaborative health system, a cleaner environment and the right to choose what is best for them and their families.
Natalie's cornerstone objectives are:
The complete overhaul of the childbirth system; as in its current form, there are numerous failings. There are many difficulties and health issues experienced by new Mums, including depression. Natalie has personally been affected by the current system and she is very passionate that other women and children do not suffer the way she has.
Natalie also hopes to find a way to promote the use of natural health practices, which give people an alternative from the current allopathic medical system. Traditional therapies have been used for millennia, with humans using herbs, yoga, massage, acupuncture and food as medicine for healing and preventative health. Natalie will support the commissioning of independent science, which will provide evidence-based research into the benefits of these important modalities.
To end the censorship of the big internet and social media companies, which hide important and truthful information from the public. The people have a right to balanced journalism. Natalie would support an investigation into the use of propaganda by the mainstream media and its damage to the Australian population and economy.