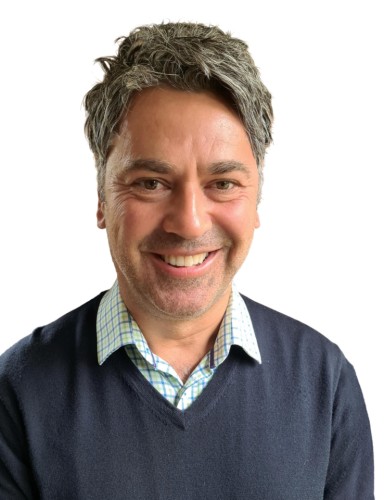 Nick Clonaridis
Former Small Business Owner
Previous elections:
- May 2022, Senate Candidate for Federal Election (VIC)

Born in Melbourne to a family of Greek heritage, Nick grew up in the city's inner east and then Frankston, where he went to high school. He now lives in the south-eastern suburbs and is a proud father and step-father. His passions are his family and his sport of golf.

Nick has run his own business and held state and national managerial positions in telecommunications and the construction industry, until he lost his job in 2021 due to not receiving a COVID-19 injection. He considers himself fortunate in being able to work from home now, unlike many others who refused the 'jab.'
Nick believes in fighting for two major changes that are needed to improve the lives of everyday Australians.
First, he is pro-medical freedom and anti-discrimination, regardless of whether related to vaccines or to illness. He believes that our medical choices and status are private, to be considered and decided upon by ourselves in consultation with our health professionals, or shared with family members and friends at our own discretion – not to be publicly disclosed to or mandated by a government, an employer or any other authority.
Nick points out that when the Australian Immunisation Handbook states clearly that anyone receiving a vaccine must give their full and informed consent, it should mean exactly that. It does not mean: 'Do it or lose your job and access to the society you helped build.'
The second change Nick wants to see is an end to the constant lies, deception and corruption that have been uncovered regarding our politicians. Our country and our tax dollars are not theirs to squander, and those who are proven to have done wrong must be held accountable. How many more MPs are we going to allow to hide behind excuses of the 'I can't recall' variety? That is not a get-out-of jail-free card – not then, not now, not ever.