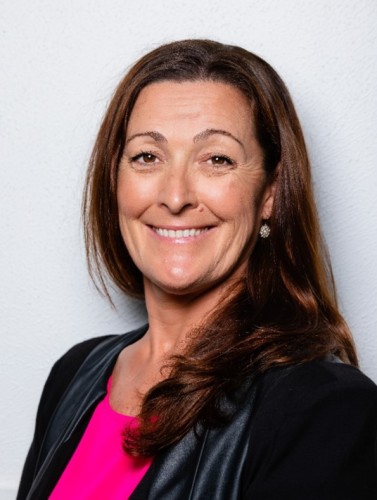 Paula Ganfield
Advocate for Freedom of Health, Truth, Transparency and Accountability
CANDIDATE QLD STATE ELECTION,
Keppel, 31st October 2020
Paula Ganfield grew up in West Gippsland, country Victoria. She studied chemical and physical sciences at Deakin University, photography at the Melbourne School of Art, and currently practices massage and alternate therapies locally.
Her travels include extensive exploration of Western Australia, with an experience of having lived in the Kimberley in 2000 where she met her husband, Dean. Together, they setup home and family in Perth before moving to Yeppoon in 2013.
Paula loves the natural outdoor lifestyle of the Keppel region, and spends as much time as possible in and among its beautiful surroundings with her two teenage boys, husband and friends.
She has always liked connecting with the environmental world and people from all walks of life. Her drive to "step up" in this election has come from feeling compelled to raise awareness for an improved Australian standard of living for her children and all Australian children to come.
She has become concerned with how the current system lacks public consultation on important aspects of daily living such as medical, industrial, and environmental issues. Specifically, the implementation of new technologies that directly impact society and all living things, became a central focus for her to join and work with like-minded people to establish the advocacy and awareness community group, Capricornia Safe Living.
The main policy areas with which Paula resonates strongly include:
Paula is motivated to establish safe radiation and pollution levels by applying the Precautionary Principle alongside the non-biased and accountable monitoring of industrial infrastructure advancements, developments, and deployments across various sectors.
Paula is motivated to establish bodily autonomy for every Australian, and to increase the prominence and inclusion of alternate and natural therapies into the health-care system.
Ethical Choices
Paula is motivated to establish transparent dialogue around significant matters that affect the integrity of communities on a core level such as those topics attached to abortion, addiction, and body image.
It really would encourage Paula for her to see people feel empowered with creating a societal context and lifestyle following in which thriving is accessible for everyone.
"We, The People, are the energy to create our Australia. Government is there to implement the vision of its constituents as opposed to the inverse."
Paula sincerely feels connecting with nature in a holistic and honest manner free from exploitation and harm is essential for allowing our children to see a future rich in health.
DONATIONS:
Bank: ANZ
Account Name: Paula Ganfield
BSB: 014760
Acct No.: 640886954