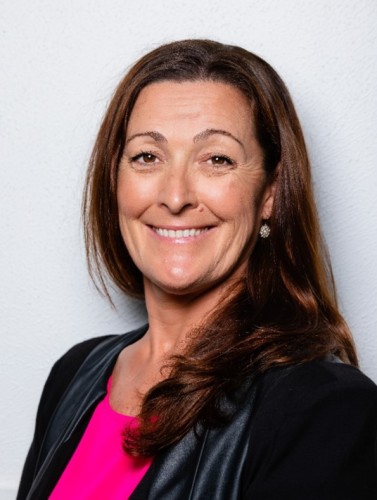 Paula Ganfield
Advocate for Freedom of Health, Truth, Transparency and Accountability
Previous elections:
- May 2022, QLD House of Representatives, Capricornia
- 31st Oct 2020, State Election, Keppel District
Paula has resided in the Capricornia region for nearly 10 years, working within hospitality, tourism and the health and wellness industries. Her family has grown and thrived in this extremely beautiful part of Australia. From the ocean, to the rainforest, to its vast rural tracts, the region offers abundant opportunities for clean living. Prior to her move to the Capricorn Coast, Paula lived in Victoria and Western Australia.
Capricornia has many industries that supply Australia and the world, from beef cattle to pineapples, coal and seafood, with tourism and wellness comprising the sector that supports most small business owners in the area. Its diversity attracts many characters from all around the globe, which adds to its special charm and welcoming community spirit.
During the last two years, Paula has witnessed many people being adversely affected financially, mentally, physically and spiritually, which has left many question marks around how our government has handled the COVID-19 situation. Paula would like to see an inquiry into all decisions and actions taken by our state and federal members during this time, as well as all past decisions that have changed the structure of our Commonwealth.
Community unity and protecting our children's future freedom have been key driving factors for Paula. Her involvement in attempting to 'halt the rollout of 5G until proven safe' in Capricornia during 2020 led her to run in the 2020 state election as the candidate for Keppel.
Paula wanted to raise awareness within the community about how the current system lacks public consultation on important aspects of daily living such as medical, industrial and environmental issues. Specifically, the implementation of new technologies that directly impact society and all living things became a central impetus for her to join and work with like-minded people to establish the advocacy and awareness community group, Capricornia Safe Living (CSL).
Since 2020, Paula and CSL have been involved with the Stand in the Park advocacy group and its drive to educate, protect our freedom of choice and establish support networks to enhance community unity, as well as organising regular freedom rallies and assisting with the 'Pro Choice Shire' idea within the Livingstone Shire Council and Queensland.
"If you lose control of what you put in your body, you have no control."
The main IMOP policy areas with which Paula resonates strongly include:
Demand government truth, transparency and accountability.
NO forced medication, NO mandatory or coerced vaccination.
Defend people's right to use traditional and natural therapies; include them in the public health system.
Encourage and support small and local businesses.
Promote permaculture, chemical free organic farming and affordable organic food.
Invest in ethical energy and the promotion of ethical lifestyles.
End foreign ownership of business, land and water.
Paula sincerely believes that community unity and connecting with nature in a holistic, honest and responsible manner, free from exploitation and harm, are essential for allowing our children to envisage a future rich in health and opportunity.