Press Releases | Latest News
---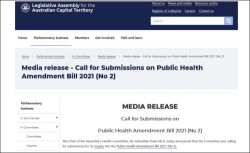 ACT - Public Health Amendment Bill 2021
20th Jan 2022
The IMOParty responded to the Legislative Assembly for the ACT regarding a proposed amendment to its Public Health Act 1997.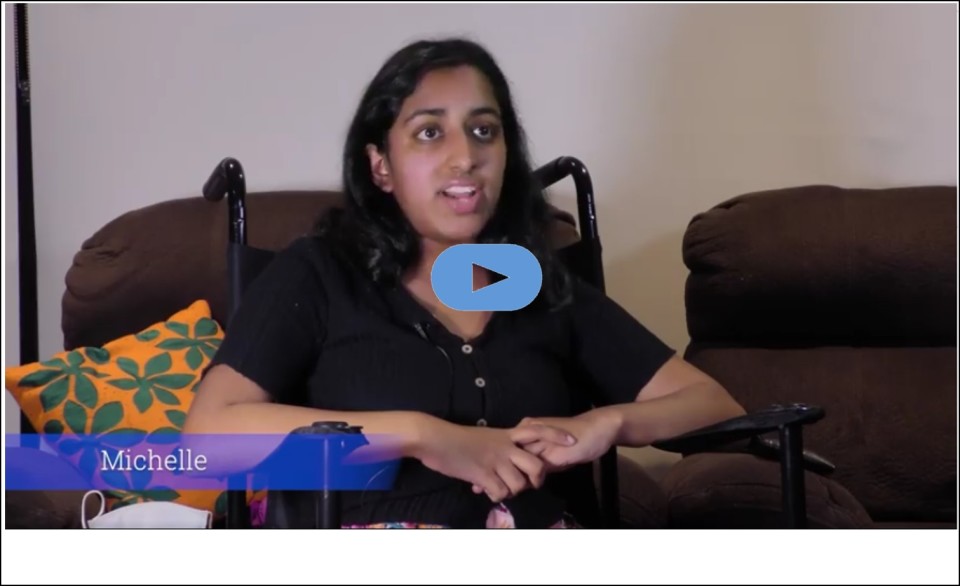 Independent journalist/film crew interviews Australian victims of Pfizer & AstraZeneca CV
18th Aug 2021
A group called
Our Voices Matter
have started a series of documentaries interviewing the families who have suffered from serious injury or death from both the Pfizer & AZ CV, which are not making it to mainstream media. Watch
Episode 1
and
Episode 2.
Should you have a story, please
contact
them.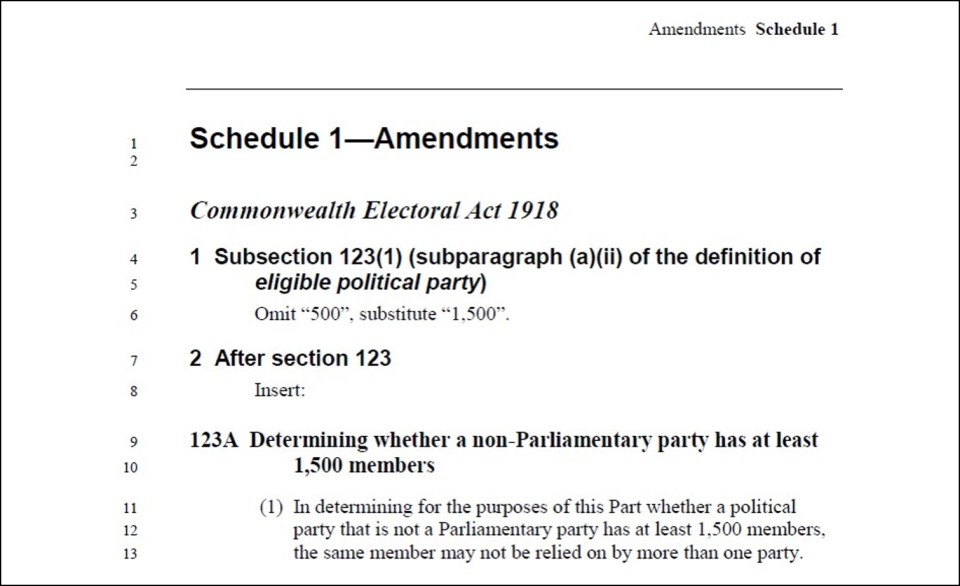 "Keep the Bastards Honest"
16th Aug 2021
Last week, the Morrison government introduced to parliament an amendment to the Commonwealth Electoral Act that would raise the minimum membership requirement for the registration of
non-parliamentary parties from 500 to 1,500.
Read more...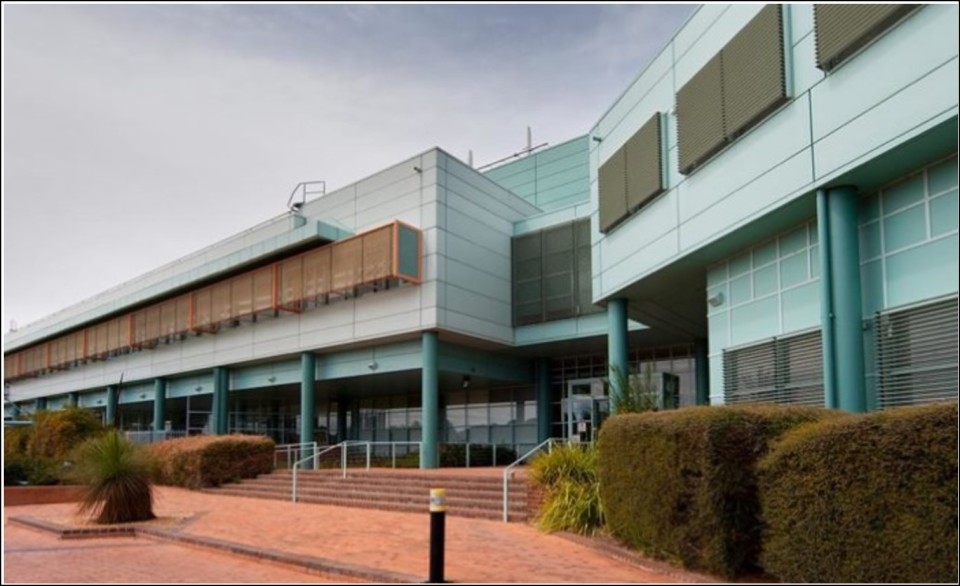 An IMOP investigation into claims that vaccines undergo stringent assessments by TGA
28th June 2021
We are told by our government representatives that all vaccines in use in Australia must undergo "stringent" or "rigorous" assessments by the TGA. However our investigations show that the TGA assessments are somewhat less than "stringent" or "rigorous" by any reasonable measure.
Read more...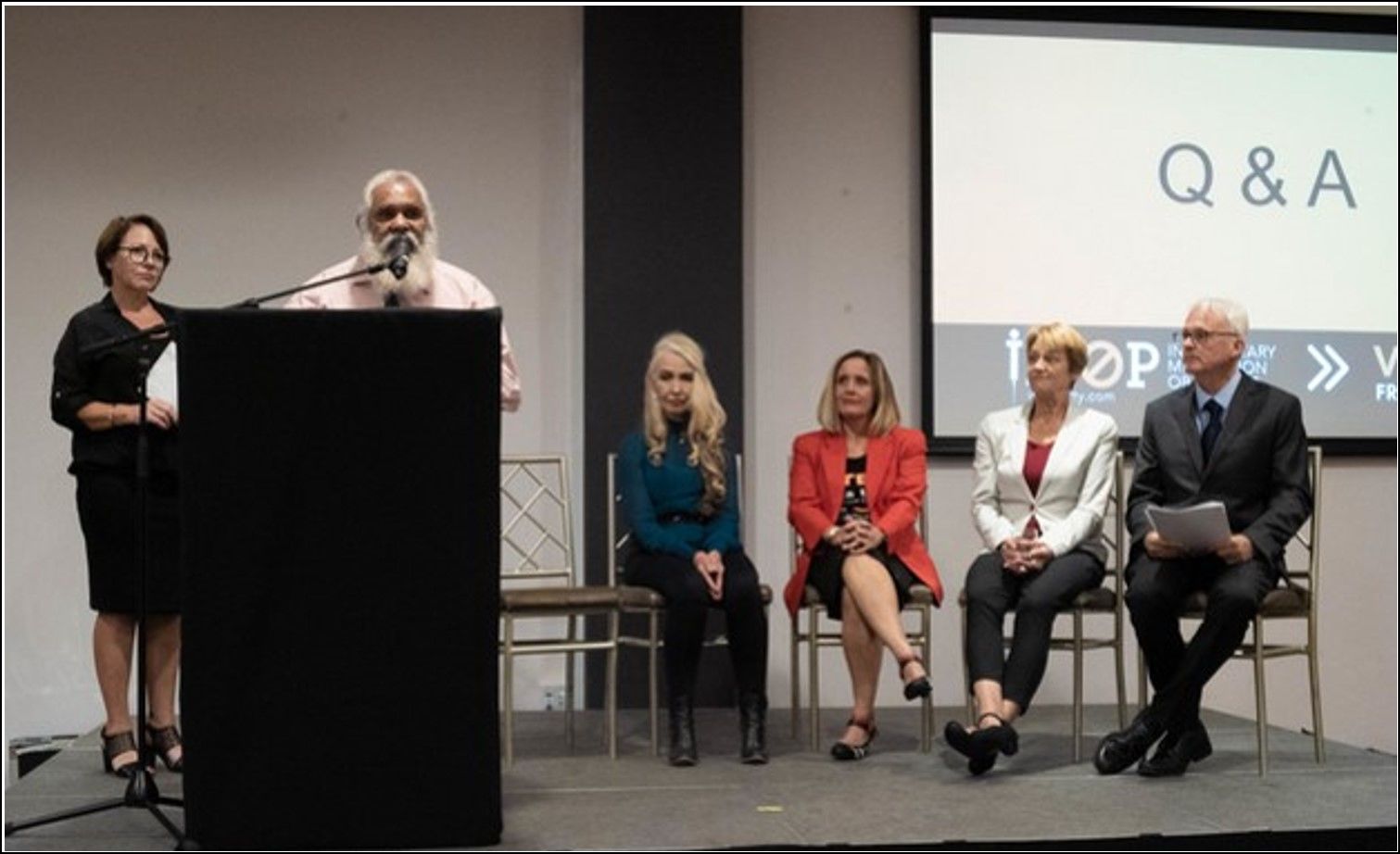 The IMOParty Introduction

The Involuntary Medication Objectors (Vaccination/Fluoride) Party (IMOP) will stand at the May 18, 2019 Australian Federal Election against any form of forced medication.
QLD Senate Allona Lahn Podcast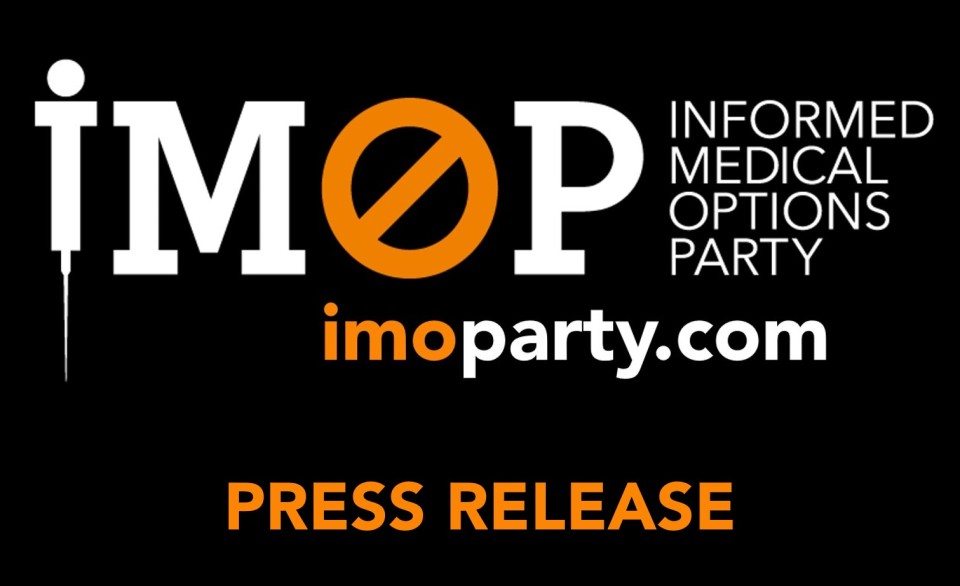 The IMOParty's view on other political issues
25th April 2019
Should we be elected, we will stand in parliament representing the people and not the large corporations. We will do this by looking into important issues, such as the erosion of natural health therapy choice, pressure for medicalised births, the poisoning of our food, environment and the planet through chemicals, pesticides, insecticides, glyphosate and 5G. Read more.