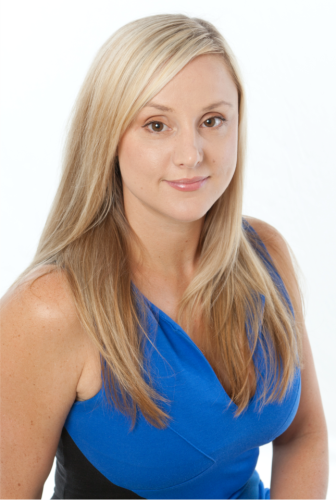 Raina Cruise
Studying for a Bachelor of Health Science Degree in Naturopathy
Previous elections:
- May 2022, Senate Candidate for Federal Election (SA)

Raina grew up in the town of Gawler, to the north of Adelaide. She attended the local schools and was involved in the netball and softball clubs there. She came from a big family with six kids, her father was a geologist and her mother a jillaroo and dressmaker.
Raina was the second oldest of the children, however her older brother sadly died in a car accident when she was 16 years old.

Raina had four children with her first husband, Jason, who at the age of 33 became another of her loved ones to die as the result of a car accident. Tragically, her second child, a little boy, lost his life to encephalopathy 14 hours after receiving his two-month vaccines.
As a single mum, she was working full-time at a real estate company, but after six months decided to take a couple of years off to focus on her children. During this period, she spent a lot of time at the gym and boxing club, and competed in two bodybuilding competitions.
Raina remarried an aerospace engineer in the Australian Air Force and returned to work doing real estate sales. The family moved to the beautiful, beach-side western suburbs of Adelaide.
Later she decided to enrol at university and is now completing her fourth year of a Bachelor of Health Science (Naturopathy) degree whilst coaching and playing for the local netball club with her three teenage daughters. She is now separated.
Raina is heavily involved in the freedom rally group in Adelaide. She is passionate about bringing awareness regarding the potential dangers of vaccines and also fighting for and protecting every Australian's bodily autonomy. Her desire to move into politics has been a natural progression for her as she wants to be a public voice and to make some positive changes that reflect the values that she and the IMOParty represent.
You can't lose with Raina Cruise.