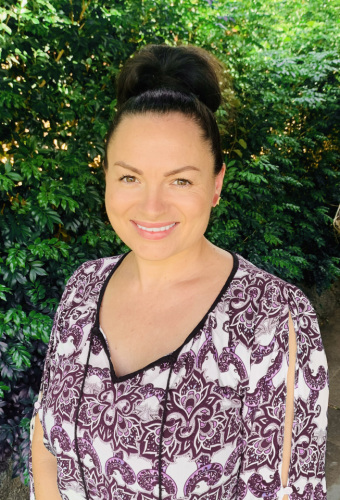 Rebecca McCredie
NSW LEGISLATIVE ASSEMBLY (Lower House),
Tamworth, 2023 NSW State Election
Rebecca grew up in rural NSW, enjoying a close relationship with nature. This was fostered by her mother, who brought her children up in a household that steered clear of noxious cleaning products and processed food.
As an adult, Rebecca continued to live a natural and healthy life. When she was pregnant with her first child, she looked into vaccines and decided it wasn't for her. What she did notice was the lack of open and informed conversations available.
This initiated a huge learning curve for Rebecca, who began to speak out about the little-known health consequences of vaccination. She was introduced to the Informed Medical Options Party by former candidate Allona Lahn and has been on the committee for the past four years.
Rebecca is an entrepreneur with a number of successful businesses under her belt, specialising in natural products. A former student of Calrossy Girls' School, Rebecca has returned to Tamworth, which she now calls home.