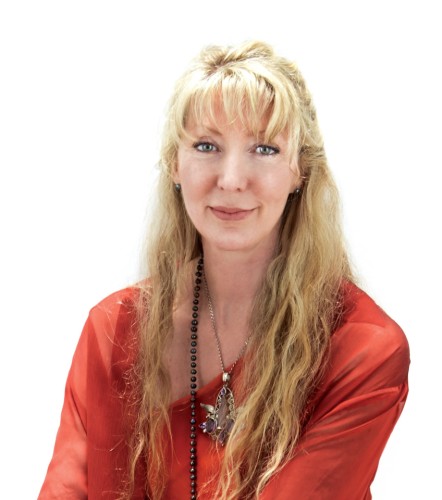 Shé D'Montford
Previous elections:
- Oct 2020, QLD State Candidate, Coomera
Shé D'Montford and her family settled on the Gold Coast in 1970, on one of the first canal developments. Shé became co-winner of QLD Business Woman of the Year in 1993. Shé's father was a well loved, local Miami businessman, who opened the 2nd independent and fully Australian owned vitamin company in the late 70's. Thus Shé was raised immersed in the natural therapies industry. Shé has been concerned with the government's continuous attacks on natural medicine and medical freedoms. Shé became a successful activist in this area and has a proven track record of defending all Australian's rights to access alternative medicine, successfully assisting laws to be changed and upheld at a local, state and federal level. Shé even received a personal apology letter and admission of error from the TGA.

Shé has always opposed government overreach into personal liberties. She believes all Australians have the right to be informed of all their options to make any medical choice, without coercion or financial penalty.
Shé D'Montford has avoided invitations to become more involved in politics for decades. However, at this critical juncture, where so many people are becoming aware that their right to choice and personal freedoms are being eroded by politicians seeking media approval whist being thoughtless of the far reaching consequences, Shé has decided to stand with IMOP.

Shé is actively concerned about local issues as well as wishing to see natural therapies back on Australian private health Insurance policies. Additionally Shé believes in personal sovereignty of the individual over their own body which includes your right to informed consent, and the choice to refuse any medical intervention.

Shé D'Montford has long been a voice that represents the personal freedoms of all Australians.