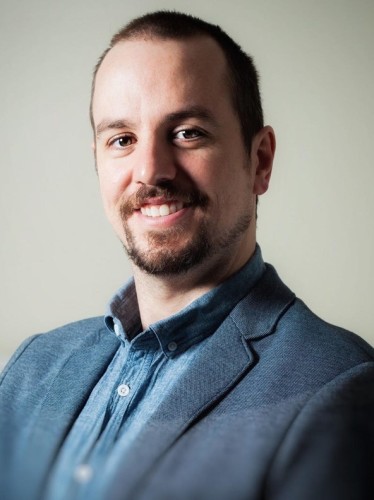 Timothy Cudmore
Problem Solving Consultant

Previous elections:
- May 2022, QLD House of Representatives, Moncreiff
Tim is a lived-experience disability and trauma expert consultant. Having lived with a TBI (traumatic brain injury) and SCI (spinal cord injury) for over 24 years, Tim specialises in teaching academics and hospital staff what it is like to live with long-term disability and trauma. He brings a wealth of experience in consumer representation, research and mentoring those who are recovering. As well as serving on multiple advisory and scientific committees, Tim is an active speaker, educator and facilitator.
Having worked within the disability and healthcare space for most of his career, Tim's passion is to ensure that all Australians have access to the best care possible, regardless of their own unique and personal circumstances. He is a firm believer in informed consent and improved health literacy for all Australians. No Australian should ever be forced into a medical or pharmaceutical treatment without being granted full and uncensored access to all the information required in order to give informed consent.
As a disabled small business owner, Tim prides himself on his abilities as a problem solver and health mentor. His clients are often those who are disenfranchised by the current limited resources available to them and have tried everything else to resolve their issues. Tim is an outside-the-box thinker and believes he can offer the Gold Coast a much needed fresh perspective.
The IMO Party motto of 'Truth, Transparency and Accountability' is needed now more than ever, as we witness a global scale attack on our freedoms and liberties. An attack on informed consent is an attack on the concept of consent itself and we must all do our part in protecting Australia.
Political parties and politicians brave enough to investigate the actual and potential dangers of mRNA vaccines are very few and very far between. IMOP and its candidates belong in that courageous category and Tim is thrilled to be representing the party, knowing that it fully supports his endeavours to reveal the truth.