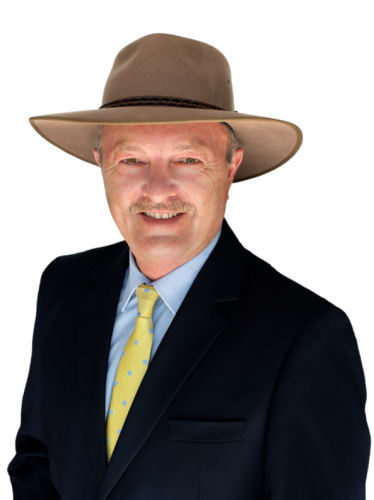 Adam Rowe
Freedom of Choice Advocate
Previous elections:
- Oct 2020, QLD State Candidate, Barron River
- May 2019, Senate Candidate for Federal Election (QLD)
Adam and his family settled into Cairns in late 2003 enjoying all that a tropical Far North Queensland (FNQ) lifestyle has to offer. Along with members of the FNQ community, Adam has become increasingly concerned with the government's continuous attacks on natural medicine and medical freedoms.

Adam opposes government overreach into personal liberties. He believes all Australians have the right to be informed of all their options to make any medical choice, without coercion or financial penalty.

Adam stands with IMOP and would like to see natural therapies back on Australian private health Insurance policies, as well as fully informed consent, and the choice to refuse any medical intervention.

With a strong belief in preserving Australian's rights to full autonomy over their own medical decisions, Adam is a voice that represents the personal freedoms of all Australians