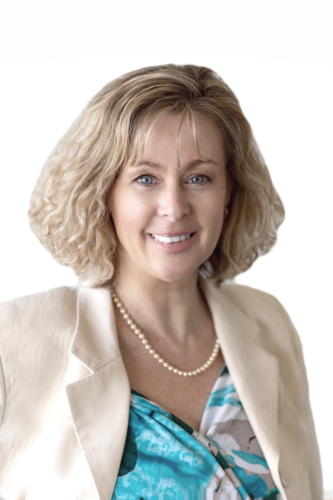 Andrea Newland
HOUSE OF REPRESENTATIVES, NSW WIDE BAY, 2022 FEDERAL ELECTION
31st Oct 2020, State Election, Ninderry District
Andrea has been a local of the Sunshine Coast for 18 years and a long-time resident of Noosa.
A wife of 20 years and mother to three sons, Andrea became involved with IMOP during the 2019 elections. As well as being involved in local business, she holds an emphasis on clean living and values the importance of local community.
Andrea is a positive and critical thinker as well as an active researcher, whose efforts center around IMOP's stance with intentions of safeguarding our Great Barrier Reef, keeping our environment chemically clean, our water clear, our children safe and the fragile interconnections between all. She offers to oppose our oppressive three-party system and stand up for the well-being and freedom of choice of the community, rebuilding and securing opportunities for all into the future.
Edmund Burke's quotation; "All that is necessary for the triumph of evil is for good men to do nothing", illustrates a cornerstone of Andrea's moral compass with dissolution in our governments' exploitation and influence of money and power, leading to many political and economical pitfalls, the overreach of globalist superpowers and disasters such as our current financial crisis. Andrea believes this is the 'new normal' the people cannot allow to happen.
In this spirit, Andrea seeks a different path to help create a peaceful, prosperous, environmentally clean and sustainable state, with high expectations on health and well-being. She is confident that this can be achieved, without the abusive control and human rights infringements currently being witnessed. Andrea believes the voices of Australians should not be drowned out by corporations or global billionaires. The people deserve better!
Andrea sees Australia as the home of innovative and hard-working people, who are family and community focused and is pained to see the same people crushed with high living expenses, taxes and unemployment. She is aware that new draconian laws are not in the best interest of Australians and will support policy that ensures happiness and prosperity for the people.
Andrea feels in this age there is no such thing as keeping out of politics, all issues are political issues with nothing left untouched.
Appreciating politics is the method to effect change, Andrea will strive for better, to make a difference and to bring transparency to a system stacked against the every-day person OR that prioritises power and wealth at the expense of everyday people.
Andrea's message to her community is:
Let's take a stand and bring back the pride we love and property for all at a time when social divide has never been greater.
Let's provide a clean environment and healthy, thriving communities for all.
IMOP can seal these goals and Andrea will follow through in creating a MAP for success that includes:
Managing, measuring and monitoring of much needed change;
Accountability for policy which effects our communities;
Processes to ensure agreed objectives are upheld.
Empower your friends, families, classmates, co-workers, customers and everyone else in making Queensland and Australia a better place to live!
We WILL hold politicians accountable with tough new anti-corruption laws and common-sense laws, along with disclosure and transparency.
Together, we can make politics work again. Together, we can rise from this current recession. Together, we can deliver this
Bank: Westpac
Account Name: Andrea Newland
BSB: 734655 | Acct No.: 693429