HAP joins IMOP - retracted
We have an important update regarding the merger with HAP (Health Australia Party) that we previously communicated. This merger was aimed at combining our respective resources, expertise, and objectives to strengthen our efforts in the healthcare and advocacy domain. HAP has since decided to reverse the merger.
After careful consideration, the HEART Party committee has agreed to respect this decision. We deeply regret any inconvenience or disappointment this change may bring to our valued members.
---
13th September 2023
Announcement: Exciting news!
IMOParty is thrilled to announce Health Australia Party (HAP) merging with IMOP. We warmly welcome HAP members to join the IMOP community as we embark on this new journey together.
Watch interview with IMOP president Michael O'Neill and HAP representative Lisa Bentley with the legendary Graham Hood making this special announcement.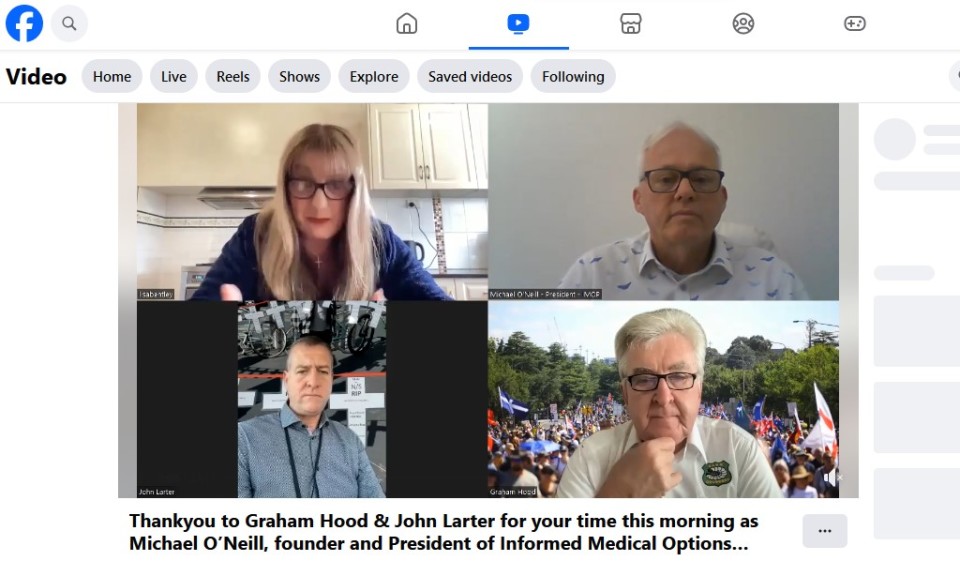 Michael O'Neill Interview on Channel 6.