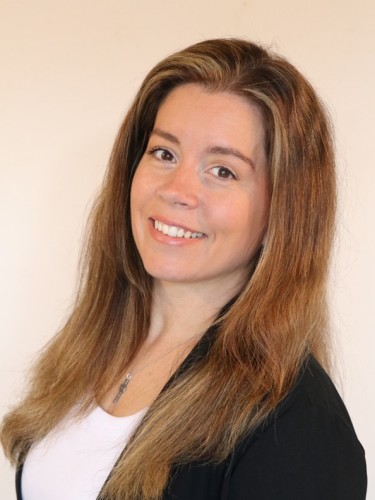 Marilyn Winters
Previous elections:
- Oct 2020, QLD State Candidate, Capalaba
Born and raised in Queensland, Marilyn is a mother of a young son.
Having watched Australia's medical and health freedoms erode to the point of near non-existence, (as evidenced by the No Jab No Pay legislation), Marilyn knows that it is imperative to give voters a voice, so that we the people of Australia, can have the final say on what we believe is in the best interest for our health and wellbeing.
Marilyn, having worked in pharmacy for a number of years, is well informed that all medications do come with risk(s).

Where there is risk, there must be choice!
Marilyn believes that it should be up to each individual to know those risks, so that we, free from Government influence, can make decisions that are fundamentally beneficial.
As parents, Marilyn believes that we, not some unelected bureaucrat, should be able to make informed health and medical decisions for our children, free of coercion.
Marilyn can see that trust in Governments, not undeservedly, is at an all-time low. Faith in accountability needs to be restored so that the wellbeing of Australian citizens once again becomes paramount.

The things that Marilyn cares about:
Truth and transparency
The right to refuse any medical intervention at your own discretion
The right to make your own informed health and medical decisions
A word from Marilyn:
"Let's make the right choice now, before we have no choice."